MAYA PLISETSKAYA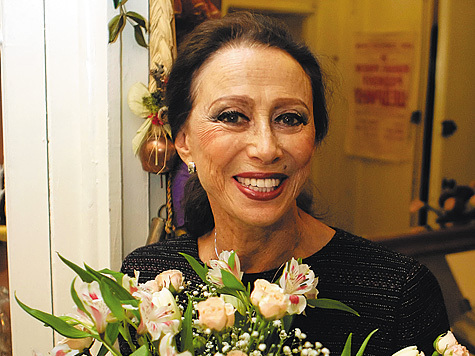 A Soviet and Russian ballerina frequently cited as one of the greatest ballerinas of the 20th century. A choreographer, teacher, writer and actress.
RODION SHCHEDRIN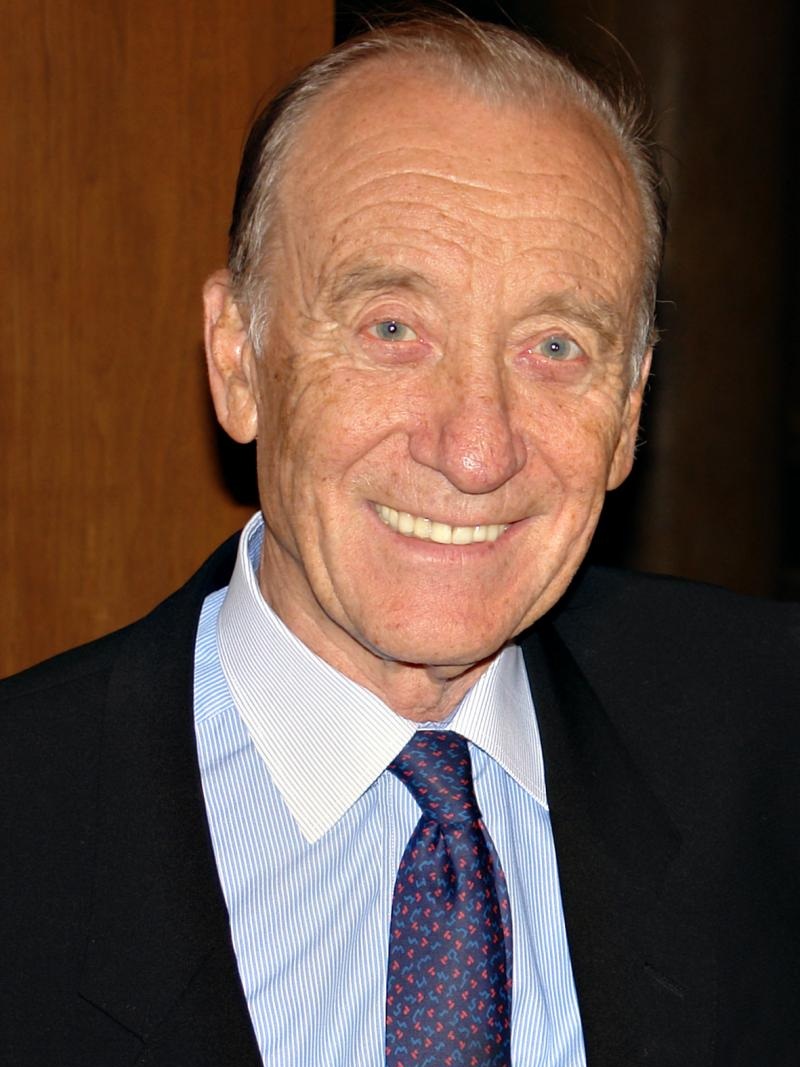 A Russian composer and pianist. One of the most formidable and famous composers of the 20th century.
Grishkovets Evgeniy Valeryevich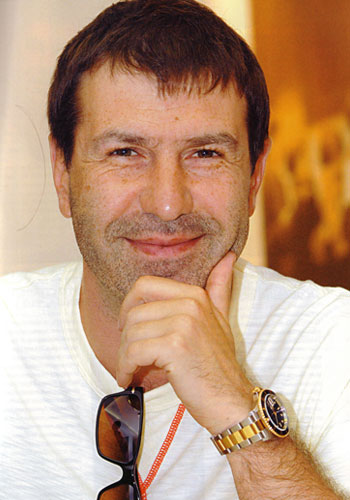 The playwright, stage director, actor, writer.
SERGEY BABURIN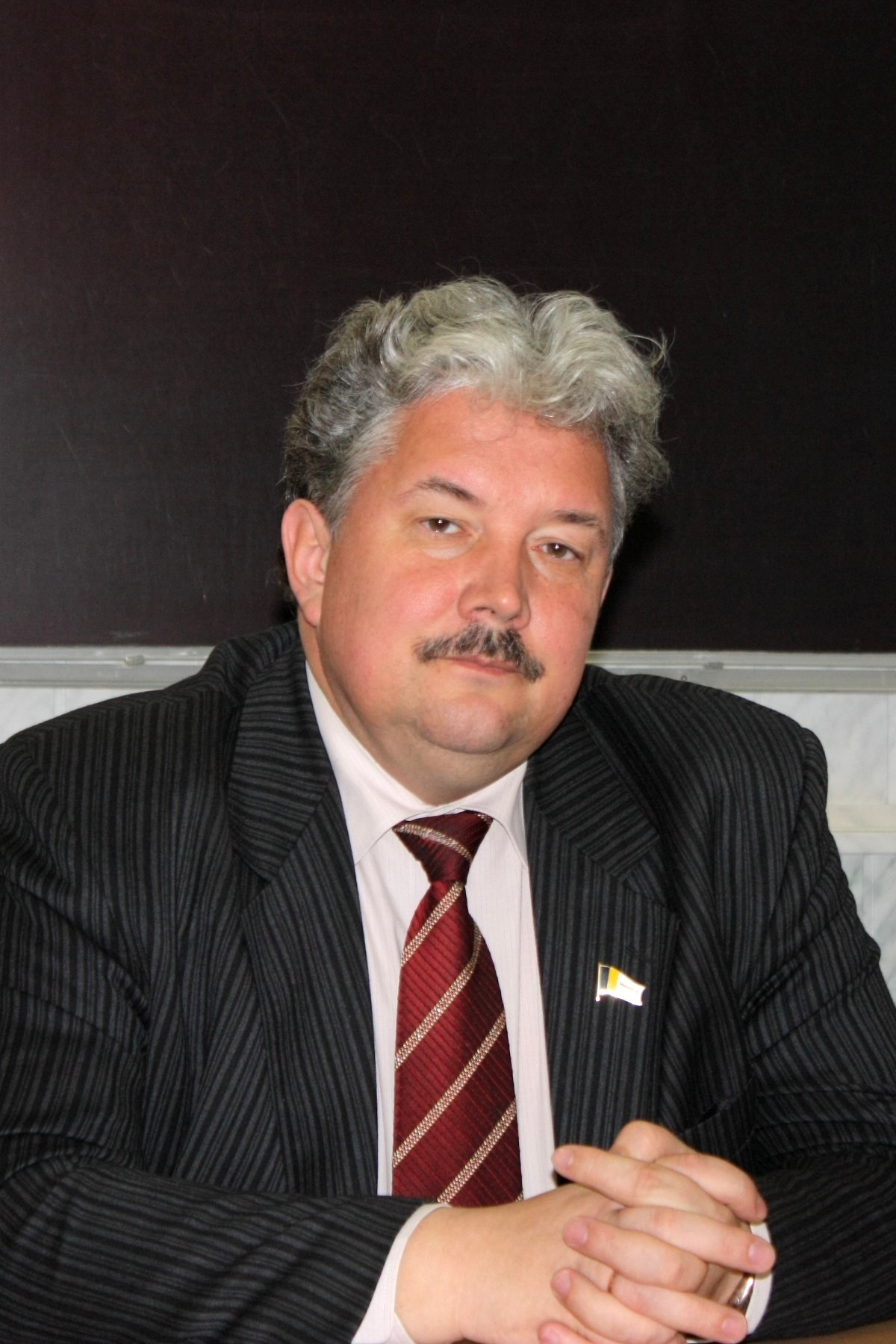 J.D., professor.
VALERY GERGIEV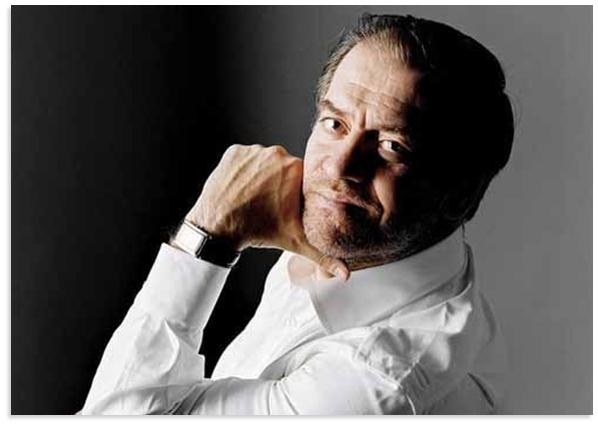 One of the world's leading conductors, Mariinsky theatre art director, the main conductor of the London Symphony Orchestra, a creator and an art director of many international music festivals, a philanthropist.
PRINCESS KARINA BAGRATION-MOUKHRANSKY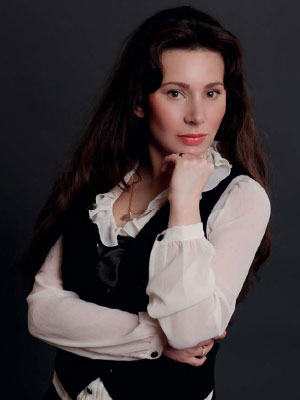 Philanthropist, holds Ph. D., BA, MBA in Translation, Interpreting, World Literature and Pedagogics, and PhD in Folkloristics, an artist and a photographer. Princess Carina Organisation is a NGO established by the Princess and which is aimed at positive social changes through various charity projects. For a number of years Princess Karina has been an honorary member of the Innocence in Danger fund which protects children from violence, including blind children from sexual violence.
BARONESS ELENA MEIENDORF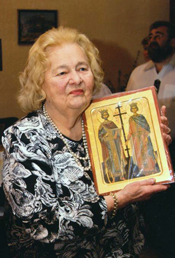 A representative of the famous Rurik dynasty, the president and a founder of the Centre of Russian Culture in Salzburg whose main objective is to serve the Russian people and ensure the continuity of old Russian culture. The Baroness also holds annual music festivals for gifted children.
LEONID PECHATNIKOV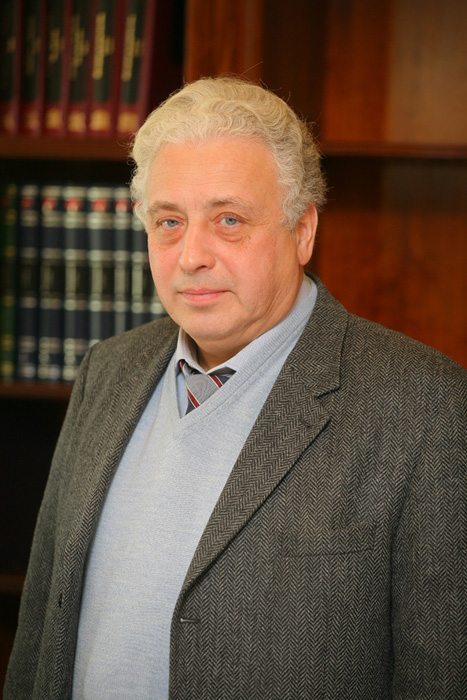 A Deputy Mayor of Moscow in the social sphere.
KAREN SHAKHNAZAROV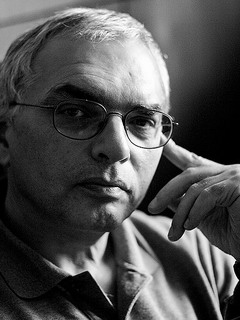 A Soviet and Russian director, screenwriter, producer, CEO of Mosfilm film studio. Karen Shakhnazarov is an honored Artist of Russia.
Mom Luang Rajadarasri Jayankura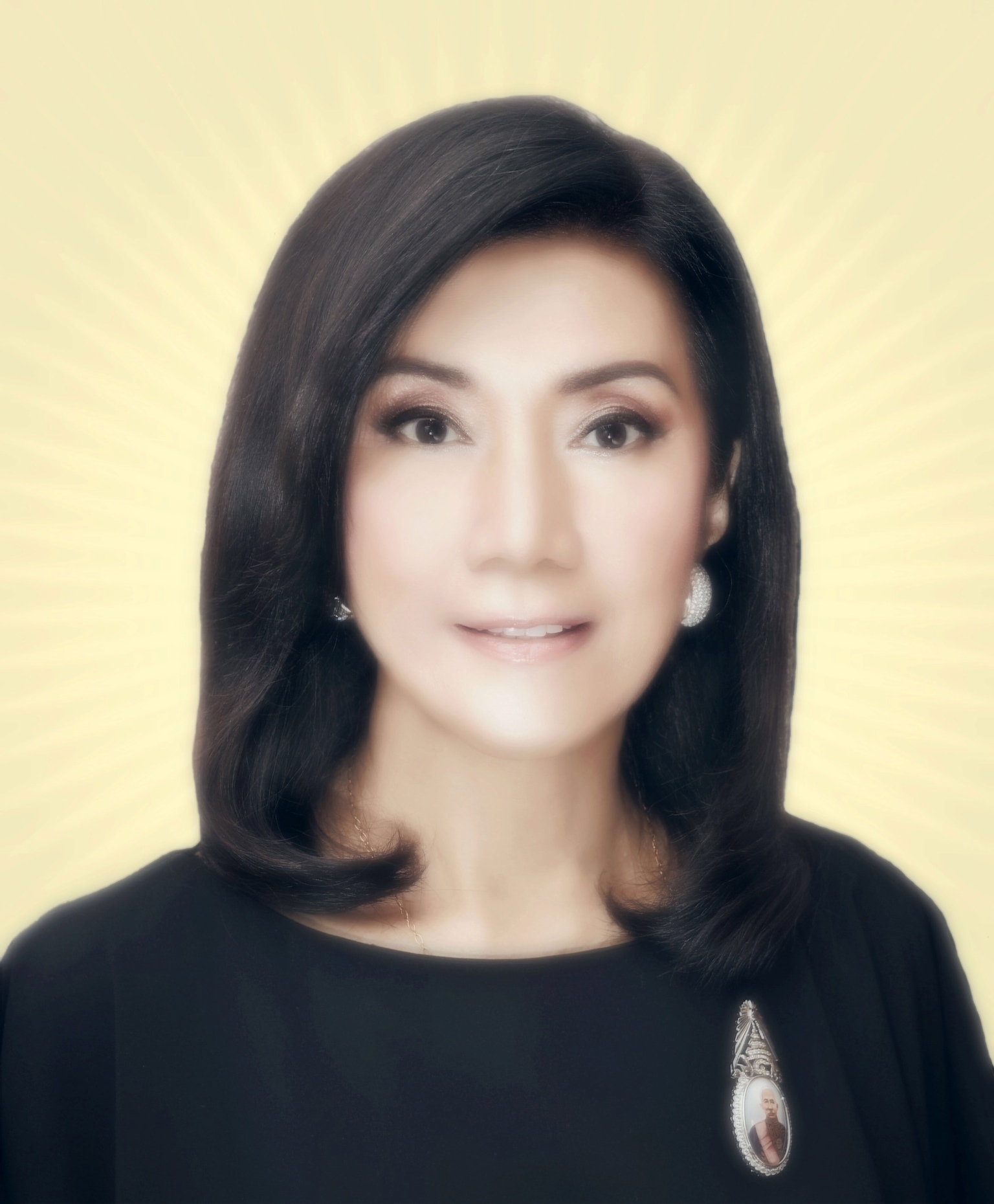 Born to the Royal Chakri Dynasty of Thailand, Mom Luang Rajadarasri Jayankura is the Great Great Granddaughter of His Majesty King Rama IV of Thailand, better known in the west as King Mongkut.

Honorary Co-Founder and Chairwoman of WeR1 World Peace Foundation, helping children worldwide. A great humanitarian active in serving as an Advisory Board Member of The Dhammakaya Foundation for the promotion of world peace through meditation. A founder of Harrow International School in Bangkok. Mom Luang takes a keen interest in the cause of promoting awareness of sustainable environment, she is one of the esteemed International Advisor and Ambassador of Rain Trust, an organization committed to the fight against global warming. For her relentless efforts towards defending the environment, she is Chairwoman of the Noble Charitable Trust (Japan).